X-Rite Capsure Scanner and Spectrophotometre.
Our focus at Danatex is specifically aimed at the professional painter and DIY outlets, where especially the X-Rite Capsure scanner and spectrophotometres have become an essential part of colour selection.
CAPSURE RM200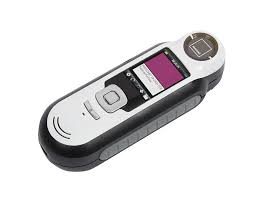 The revolutionary handheld colour measurement tool that accurately reads colour on a wide range of surfaces and materials to produce a precise match with any of thousands of colours from available electronic fan decks.
The Capsure sync programme can be downloaded directly from X-Rite

Select PC or MAC version
https://www.xrite.com/service-support/downloads/c/capsure-sync-v1_4

https://www.xrite.com/products?ID=1302&Action=support&SoftwareID=1113
CI 51 & CI 52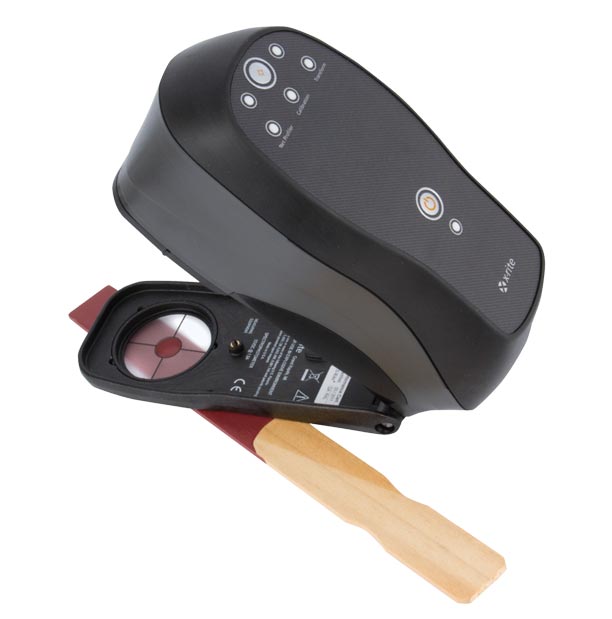 Versatile Spectrophotometer
A versatile instrument for reliable retail paint matching applications on a wide variety of sample sizes, shapes, textures, and opacity levels. The unit can be used as a tethered handheld device or mounted for small footprint benchtop use. A NetProfiler3-enabled system ensures consistent, precise performance.
SP60/62/64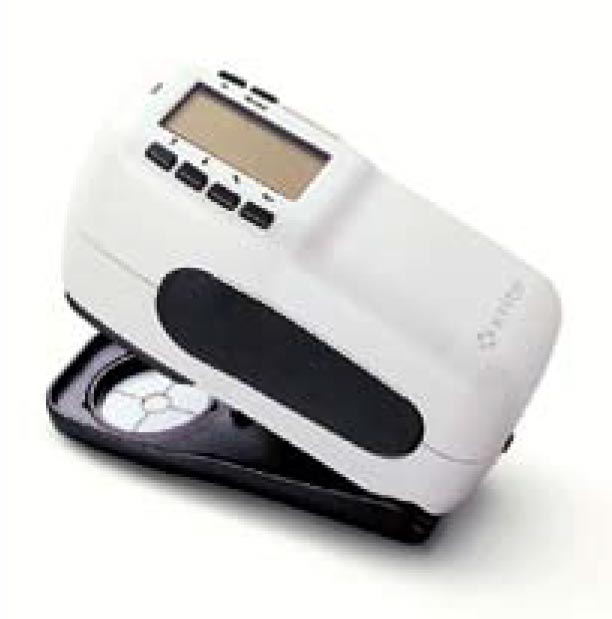 Portable Sphere Spectrophotometers
The full line of SP Portable Sphere Spectrophotometers offers convenient, cost-efficient solutions designed to provide fast, precise color measurement information on a wide range of materials, such as paper, paint, plastics, and textiles.
Depending on which SP Sphere Spectrophotometer Model you choose, absolute and difference measurements are displayed for a large number of colorimetric systems.

Downloads
CAPSURE Device Manual UK

CAPSURE Device Manual Sweden

CAPSURE Device Manual Norway

CAPSURE Device Manual Germany

CAPSURE Device Manual France

CAPSURE Device Manual Finland

CAPSURE Sync Utility UK

CAPSURE Sync Utility Sweden

CAPSURE Sync Utility Norway

CAPSURE QuickStart Guide v. 13

CAPSURE Power Supply

CAPSURE Connection due to server problems (PDF)

Windows Sync Utility installation problems